Conveyor
Focus on code, not servers
Deploy your Flask and Django applications
in minutes without the headache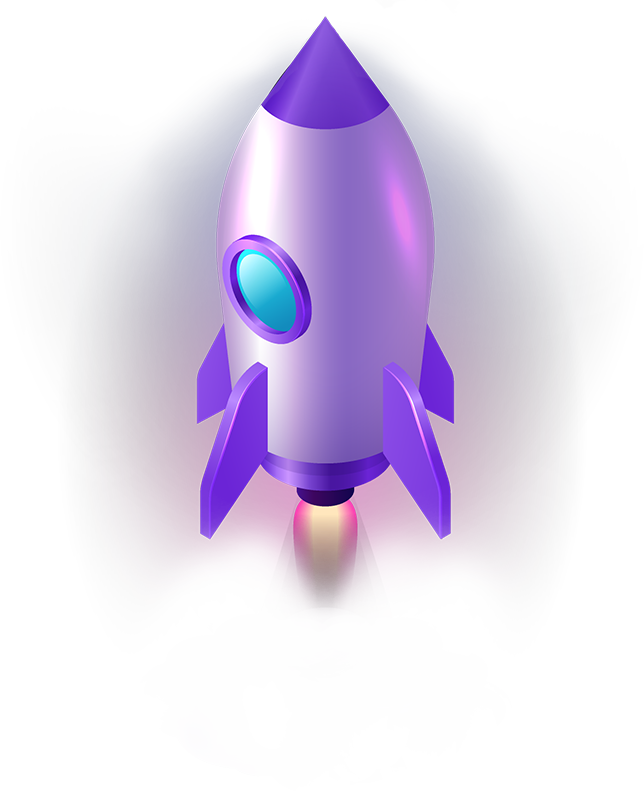 "Conveyor lets me focus on increasing revenue instead of configuring Docker containers and writing YAML files."
Deploy dynamic web applications with ease using our automated platform

Web Apps

Whether serving data pipeline APIs or a REST API for a React front-end, Conveyor has you covered

APIs

Serve highly optimized, easily scalable static sites

Static Sites
Save hours deploying your site

Instantly deploy your site when you push changes to Github

Supports custom domain names

Simple PostgreSQL and MySQL database setup

One-Click SSL certificates
How It Works
Add your cloud provider
Connect your Linode or Digital Ocean account to allow Conveyor to provision a web server for you.
Connect to Github
Launching your site is easy. Conveyor connects to your Github account so you can deploy your site immediately.
Create a site and

deploy!
Add unlimited sites to your server. Instantly publish them when you make changes.